Your Toyota Lease FAQ Are Answered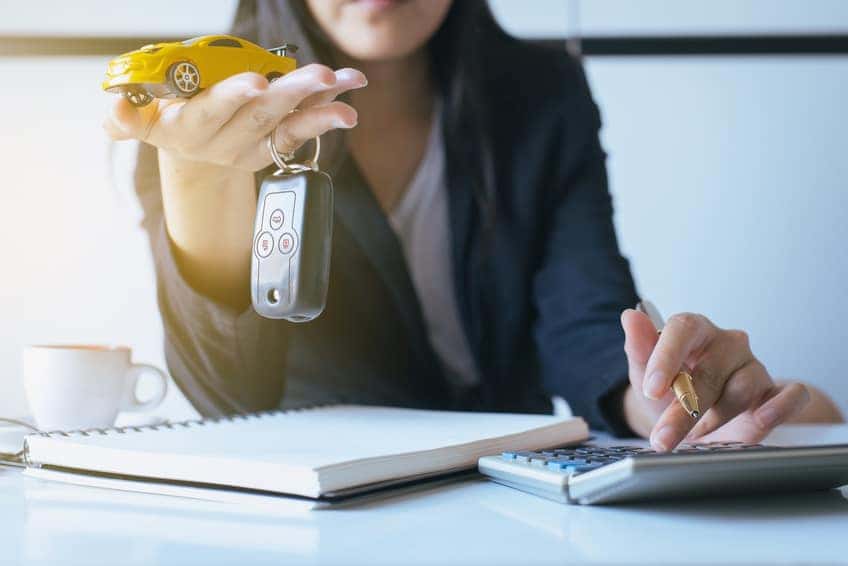 The Toyota lease process doesn't have to be scary. Here at Toyota Chula Vista, we provide the tools and resources to support you at every stage of the test-driving, financing, and servicing process. When you visit our dealership, you'll see just how easy it is to find the perfect car at the perfect price, no matter what financing method you follow.
Lease FAQ at a Toyota Chula Vista
You have two main financing options when it comes to taking home your next vehicle, buying and leasing. Here's a look at some of our most important FAQs about the leasing process and the answers from our expert team:
What Are the Benefits of Leasing a Vehicle? When you lease a car, you'll have access to the latest vehicles on the market. That means new entertainment, safety, and performance features every time. You'll also pay significantly less money and won't have to worry about selling your vehicle when it's time for the next car.
How Long Does a Lease Term Last? Leases traditionally last two to five years. Take the time to consider the best lease terms for your needs, as lease termination fees can be costly.
Do I Need Good Credit to Lease a Car? Credit plays an important role in the vehicle financing process, especially when it comes to leasing. If you don't have great credit, it can be difficult to take out a vehicle lease, so check your credit score before you begin, and try to raise it, if necessary.
How Do I Begin Leasing at Toyota Chula Vista? It's easy to begin the leasing process here at Toyota Chula Vista. Simply fill out our online finance application and begin exploring our catalog of new Toyota vehicles to find the cars you want to test drive first.
For more information on the Toyota leasing process and to get the Toyota financing support you deserve, schedule an appointment at Toyota Chula Vista today.