What to Look for When Buying High-Mileage Pre-Owned Cars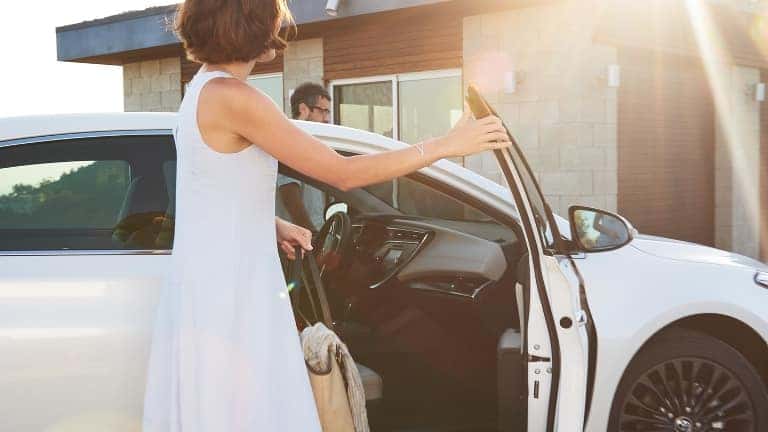 There are many reasons to explore the used cars available here at Toyota Chula Vista. They can help to save you money on car payments, have a lower rate of depreciation, and even come with associated reviews from real drivers. Purchasing pre-owned is easy with the support of our expert team.
What to Ask When Buying a High-Mileage Used Car
Modern vehicles last a long time. That's why many used cars and SUVs are considered "high-mileage" even though they still have a lot of life left. Here are a few things you'll want to look for when buying a high-mileage car.
What Kind of Driving Was it Used For? Highway miles have a very different impact on a car's drivetrain than city miles do. Try to find out what the vehicle was most commonly used for to determine if it's the right fit for you.
Vehicle's Overall Condition: It's less about the miles and more about the impact of the miles on the car. If the car has little sign of wear or damage and the parts are in good condition, it may be a great find.
Vehicle Responsiveness: It's important to test-drive any Toyota car before you buy, whether it's new or pre-owned. Pay attention to acceleration, braking, and steering to determine what kind of impact all those miles had.
Any Immediate Service Needs: If your vehicle will need work before you can take it home, that may mean time and money, which you'll need to factor into your budget.
For more information on finding the right pre-owned Toyota vehicle for your lifestyle and for the support of an expert Toyota service center, trust Toyota Chula Vista. Schedule your next test drive today.