What Makes a Used Toyota a Good Investment?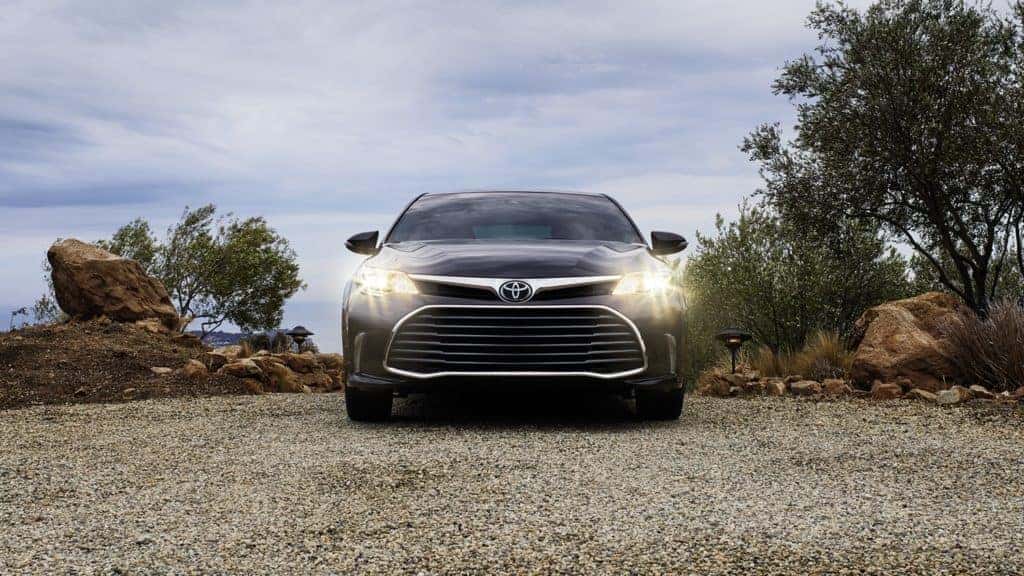 When you're ready to find the right used Toyota car for your family, commute, or road tripping needs, Toyota Chula Vista is here to help. We believe great vehicles should be available at great prices, which is why we carry a wide collection of pre-owned cars, trucks, and SUVs. It's also why we're sharing all you need to know about purchasing pre-owned.
Are Pre-Owned Toyota Vehicles a Good Investment?
While it's important to remember that all vehicles will experience some auto depreciation, there are many reasons purchasing a pre-owned Toyota vehicle can be a great investment. Here are just a few:
Your Car is Less Expensive: Used cars are simply less expensive than brand new rides. That means you can get a like-new car without the like-new price. You'll have a lower down payment and lower monthly payments, as well as fewer upfront costs.
Your In-Between Costs Are Lower: You'll also save big on pre-owned vehicles thanks to the smaller in-between costs, like a significantly lower sales tax and lower insurance rates. You'll be able to pay your vehicle off more quickly, which means fewer accrued interest costs.
You Have a Lower Rate of Depreciation: Pre-owned vehicles have significantly lower depreciation than brand new cars, which means your vehicle will maintain most of its value. If you plan to sell or trade-in your car down the line, you'll see most, if not all of that value returned to you—and that means more capital for the next great ride.
Find the pre-owned Toyota vehicle worth investing in here at Toyota Chula Vista, your Toyota dealership for cars, financing, and service you can rely on. Take your first pre-owned vehicle test drive in Chula Vista today.