Upgrade Common Toyota Parts in San Diego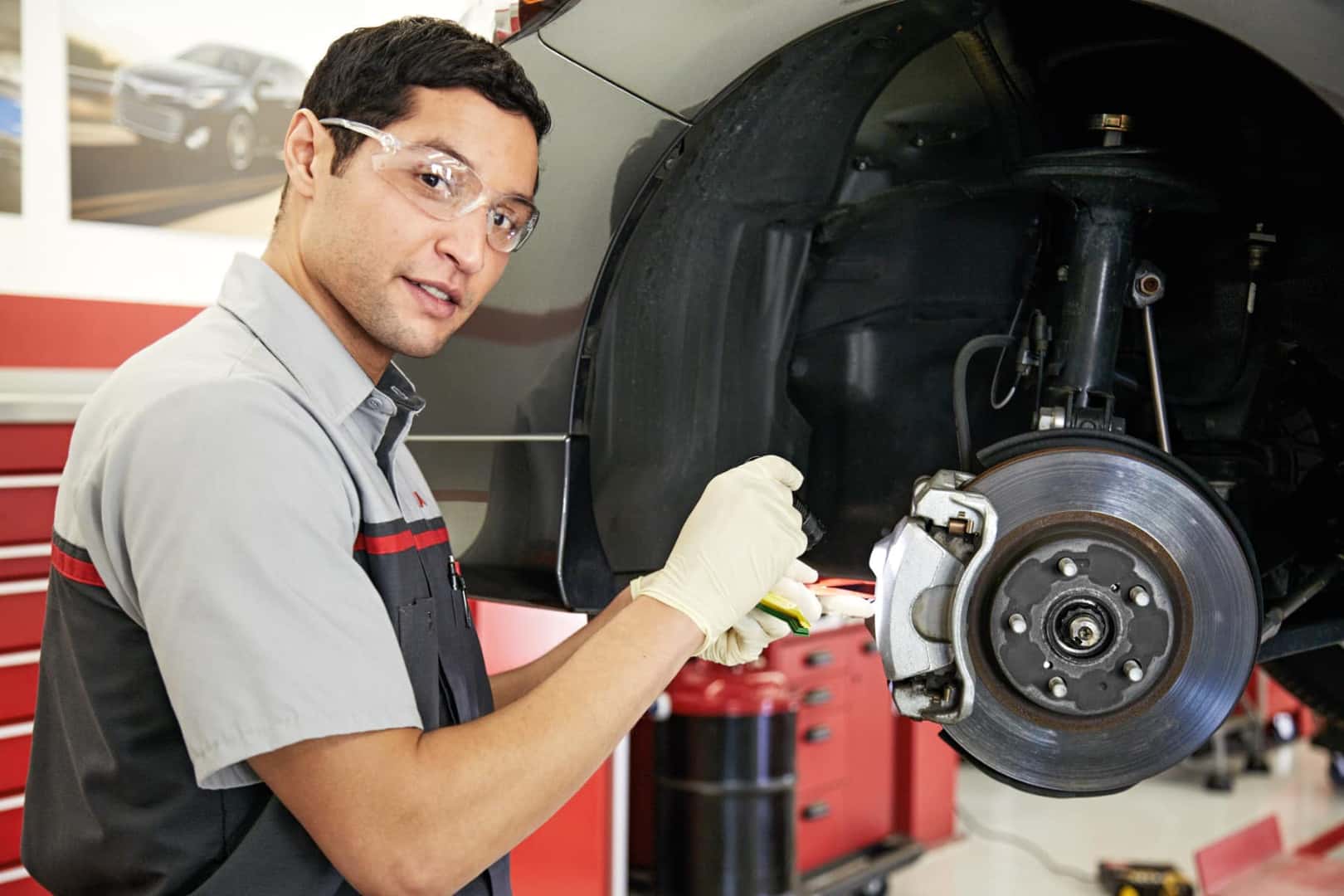 Are you on the search for Toyota parts in San Diego? Not only does Toyota Chula Vista have you covered on all the parts and accessories you might need to replace, repair, or upgrade your vehicle, but we also provide reliable service that can ensure the job gets done right. Schedule an appointment with our service team online to get started today.
Common Toyota Parts to Upgrade
There are a few common car modification and part upgrades you'll want when it's time to take your vehicle to the next level, including some of the following:
Suspension: If you're looking to take your vehicle off-road or down to the track, you'll want to adjust your suspension so that it can really keep up. Explore suspension options for improved vehicle control and terrain management today.
Brakes: Another important feature in all performance vehicles is the brakes. If you're interested in pushing your Toyota 86 to maximum capacity, then performance brakes are the way to go.
Tires: Tires make all the difference when it comes to vehicle responsiveness and capability. There are tires for weather, terrain, and driving needs, so explore the tire shop here at Toyota Chula Vista to find the best fit for your needs.
Entertainment: You deserve an entertainment system that's as cool as you are. Upgrade your speakers and tech for great music on every ride.
Decals and Cosmetics: Personalize your vehicle with decals and cosmetics that represent your style, from our library of Toyota parts and accessories.
When it's time to find the best new Toyota part upgrades and the team that will install them right, make Toyota Chula Vista the Toyota dealership in San Diego that you trust. Explore our part and accessory options to get started!