Toyota Financing, Taxes, and Fees Explained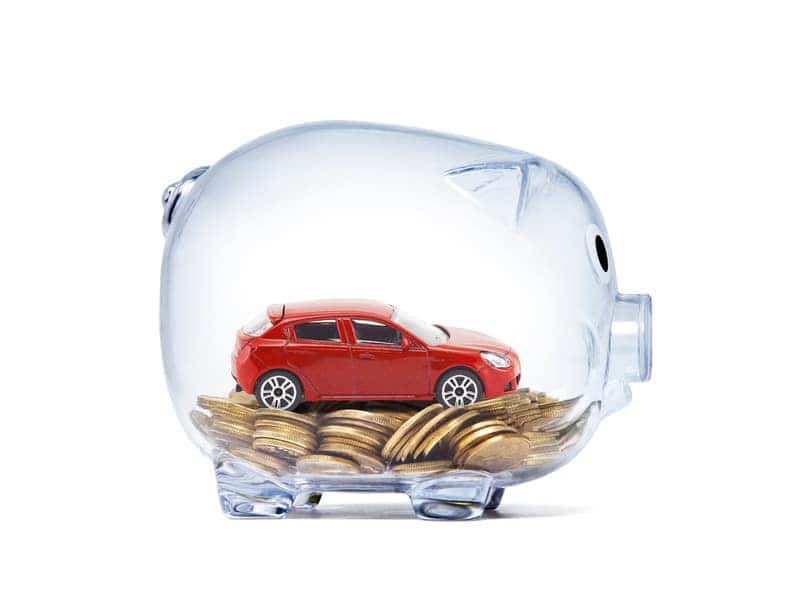 There are many benefits to purchasing used cars, like the kind available here at Toyota Chula Vista. Purchasing pre-owned is a great way to save money on the down payment and monthly payments, enjoy a lower rate of depreciation, and have access to the real driver reviews.
Used cars can come with some unexpected fees, and our team is here to help you at every stage of the car purchasing process.
What Fees Do Used Cars Have?
There are many great ways to save when you purchase a pre-owned car, but you also want to be prepared for any taxes and fees that can occur on the day you take your vehicle home. Here are just a few to keep in mind:
Dealer Fees: The dealership will go through the process of getting your vehicle inspected, registered, and more. This can save you a lot of time and energy, which is why you'll often find dealer fees associated with your used car purchase.
Title and Registration: You won't have to worry about registering your vehicle since the dealership will take care of that for you, but you will still have to pay your registration from the state. The good news is that title and registration fees are usually pretty small and won't add too much to your budget, but you still want to be prepared.
Sales Tax: Sales tax can really add up, and that's one reason that many drivers decide to trade in their vehicles. The trade-in value is deducted from the overall cost, leading to a much lower sales tax. It's a good idea to calculate sales tax in advance, so you know what to expect.
For more information on the financing process and to begin testing out great used Toyota cars, come down to Toyota Chula Vista. Schedule an appointment with our expert financing team today.