Schedule Toyota Service for Fall in Chula Vista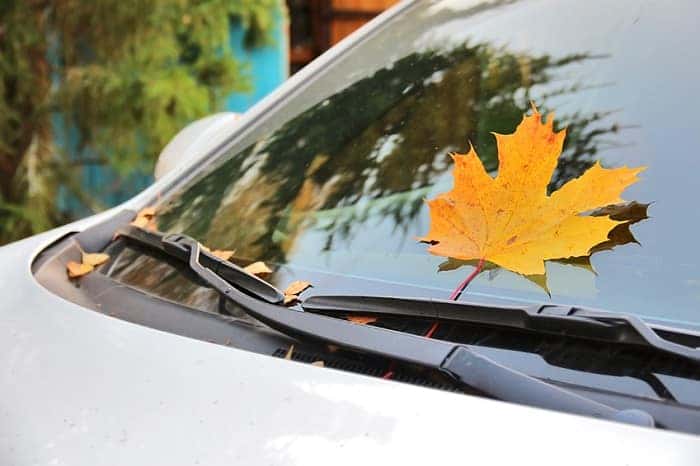 When it comes to long-lasting, reliable, and affordable Toyota service, Toyota Chula Vista has you covered all year long. We're here to put San Diego drivers behind the wheel of new and pre-owned Toyota cars, trucks, and SUVs, and we want to ensure those vehicles drive right for years to come—and that means great seasonal service.
What Fall Service Tasks Does My Car Need?
Routine car service is essential to keeping your vehicle driving safely and efficiently, but each season has its own needs, as well. Here are a few fall services you'll want to schedule for your Toyota vehicle at our dealership:
Headlight Inspection: In the fall months, it gets dark earlier and stays dark later. That's why it's important to get your headlights inspected, cleaned, and repaired, so you'll have maximum visibility on every ride.
Oil Change: Your oil helps to keep the engine cool and lubricated, but it also picks up the dirt and debris from the road, so it doesn't get into the engine. It's a good idea to clean out the summer debris and start fresh for the new season.
Battery Inspection: Batteries are designed to last three to five years, but they can lose capacity when the environment or temperatures are extreme. After summer, get your battery inspected to make sure it's still operating at full capacity.
Tire Inspection: Even if you're not planning on driving in chilly environments, it's still a good idea to get your tires inspected regularly. This will help to provide driver control as the leaves change and protect your tires if you do venture into colder climes.
Get the fall service you and your vehicle deserve here at Toyota Chula Vista. Schedule a service appointment today.