Purchase Used Toyota Cars With Ease in Chula Vista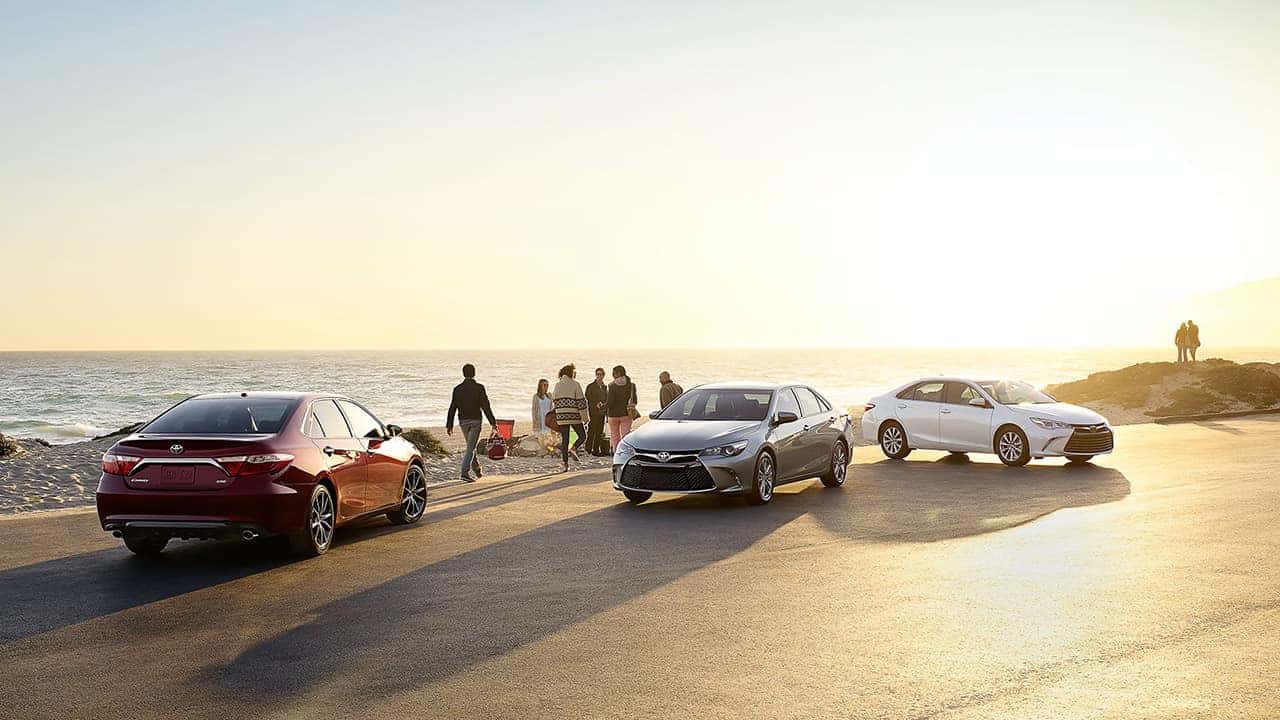 Used cars are a great option for all types of drivers in Chula Vista. Whether you're a commuter, an adventurer, a racer, or a casual driver, there's a pre-owned Toyota vehicle waiting here at Toyota Chula Vista.
What to Look for When Buying a Pre-Owned Car
 There are many benefits to purchasing a pre-owned vehicle, but you also want to be sure it's the best vehicle for your needs. Here are a few things to look for when testing and buying pre-owned cars.
How Many Miles Does It Have? High-mileage cars aren't necessarily a dealbreaker, but they do have different needs than low-mileage cars. You'll want to know in advance before you buy.
How Does It Stop, Start, and Steer? When you test any pre-owned or new Toyota vehicle, you want to check out the steering, acceleration, and braking responsiveness under a variety of road conditions.
Is it Comfortable? You want to drive home in a vehicle you love. Sit back, test out the features, explore cargo options, and find the best car to fit all of your needs.
How are the Features? Pre-owned Toyota vehicles usually offer a great selection of features, even if they're a few years old. Be sure to explore the tech and safety systems of whatever model you're interested in.
We have the pre-owned vehicle that might just be your match here at Toyota Chula Vista, in addition to Toyota financing options, Toyota service and parts, and a whole lot more. Schedule your next test drive in a pre-owned vehicle in Chula Vista today.