Get Toyota Blinker Service in Chula Vista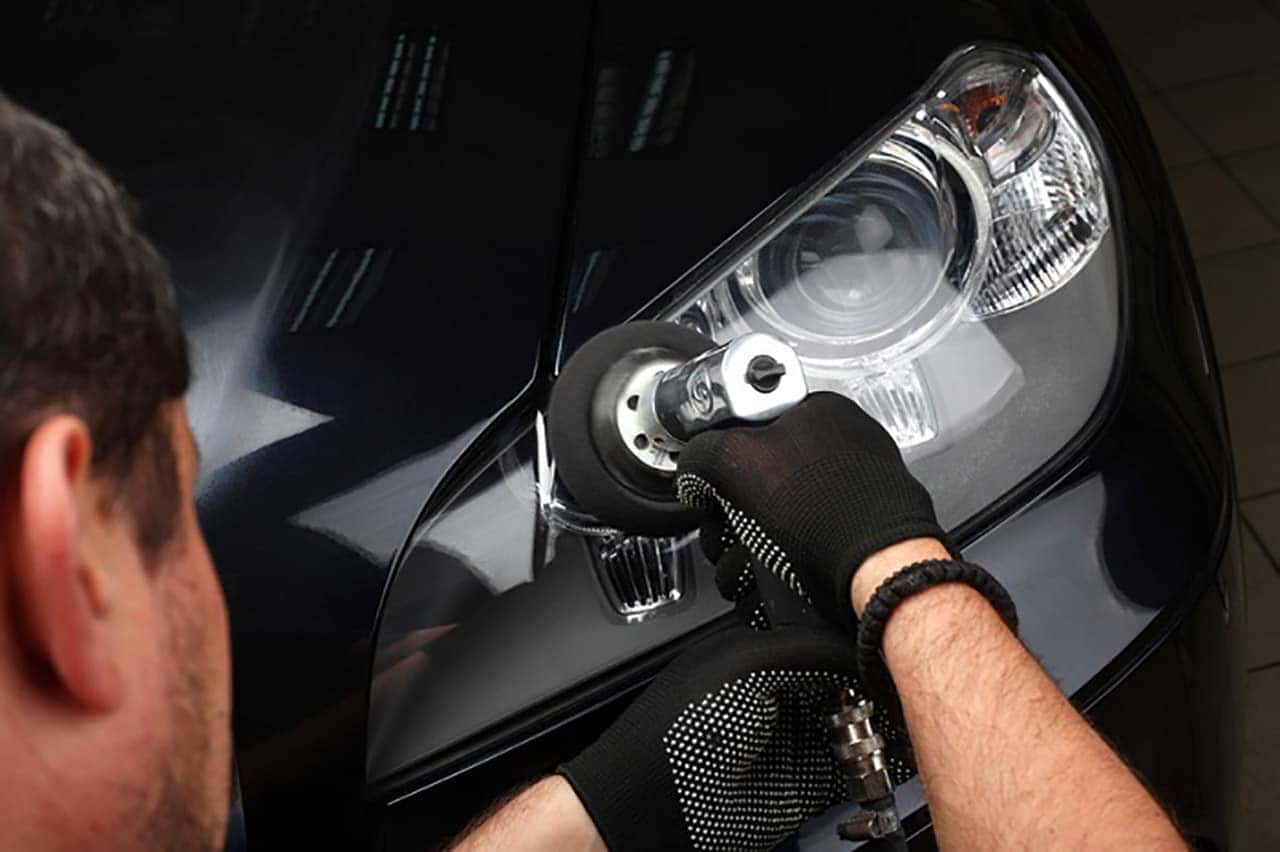 Toyota service is affordable, accessible, and easy here at Toyota Chula Vista. We believe that every Toyota driver should have access to the tools they need to keep their engine efficient, their brakes responsive, and their vehicle comfortable on every ride. From the big repairs to routine service, you can trust our car care service team here at Toyota Chula Vista.
What Should I Do If My Blinker Stops Working?
Car blinkers are essential to driver safety, both for you and the drivers around you. They indicate to others what you are going to do next and help to prevent accidents and keep traffic moving quickly.
Because they are so important, you'll want to get any blinker damage fixed right away. Here are some steps to take if your blinker stops working:
Signal with Your Hand: If you notice that your blinker has gone out while you are still on crowded roads, you need to indicate to other drivers another way. You can stick your hand out the window to indicate before you turn and keep everyone safe.
Look for a Cause: There are many potential reasons the blinker on your Toyota vehicle might go out. The bulbs need to be replaced eventually or it could be a broader electrical issue, so try to determine the cause before you drop by our dealership.
Bring Your Vehicle to Toyota Chula Vista: Our team can do a full inspection as to why your blinker isn't working and what repairs or replacements your car requires.
For everything Toyota, from new cars to repairs big and small, make us your Toyota dealership in Chula Vista. Schedule a service appointment on our website to get started today.