Get Car Loans with Bad Credit in Chula Vista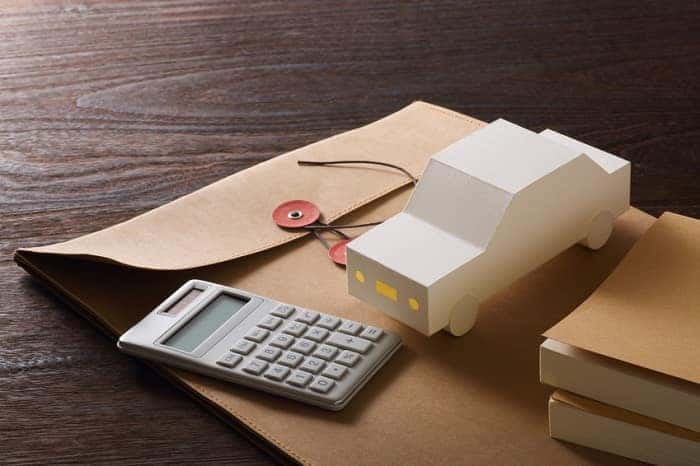 Bad credit car loans are available here at Toyota Chula Vista and they're just one of the reasons why Toyota Chula Vista is the Toyota dealership you'll want to visit for your next ride. We believe that every driver should have access to the new or pre-owned car, truck, or SUV they love, which is why we work with your individual financing needs every time.
What Role Does Credit Play in Car Financing?
Your credit plays an important role in determining what vehicles are available to you, but don't worry if you don't have perfect credit.
The higher your credit score, the lower the cost of the loan, but you can still get a car loan if you have lower credit. The terms might just be a little different.
One of the steps you can take is to work to improve your credit score by managing debt and reducing your outstanding balances on credit cards and charges. This will help to raise your credit so more Toyota cars and SUVs are available. Another step you can take is to come down to Toyota Chula Vista.
Bad Credit Car Loans at Toyota Chula Vista
When you apply for a car loan here at Toyota Chula Vista, we look at more than just your credit score. We also consider the loan request amount, the type and price of the vehicle, both your credit history and your debt-to-income ratio, and your down payment.
We factor in trade-in values and any history of credit strikes like a bankruptcy filing so we have a perfect understanding of your personal budgetary needs.
All this means we'll work with you one-on-one to get financing options that meet your needs and help you take home a car you love, no matter your credit. Visit Toyota Chula Vista or fill out an easy online finance application to get started today.