Find Toyota Parts in Chula Vista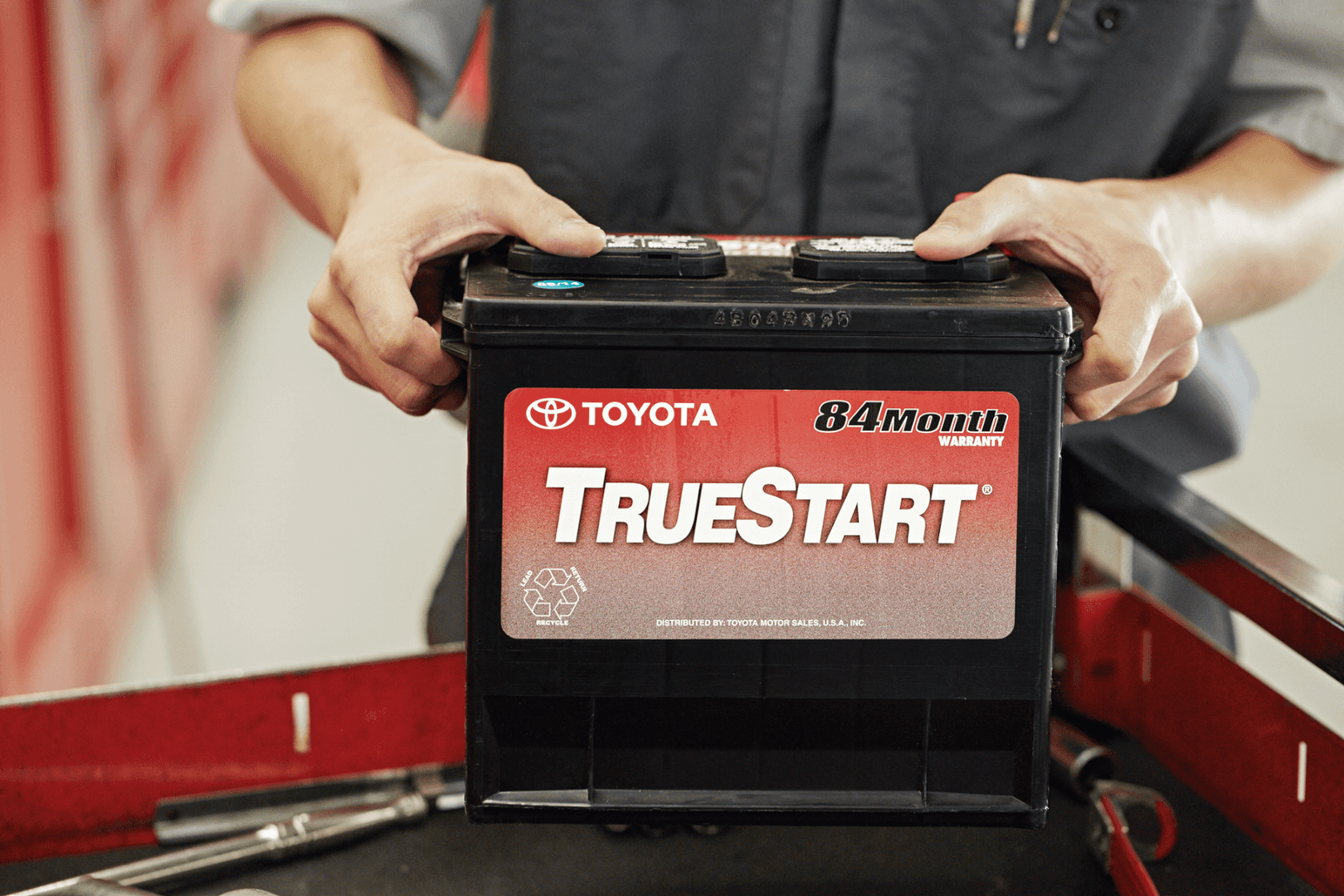 When it comes to keeping your vehicle running right, using Toyota parts and getting regular service is essential. Here at Toyota Chula Vista, we carry a wide inventory of new and pre-owned vehicles, but we also provide the expert service and care that will ensure your Toyota car, truck, or SUV is as safe, comfortable, and reliable as the day you first took it home.
Why Are Toyota Parts Better?
Purchasing Toyota original equipment manufacturer—OEM—parts can be more expensive, but it's worth the extra cost for several reasons.
There are many benefits to using OEM parts or parts made with the original equipment that your vehicle was first built on. To start, they're easier to find and order from our comprehensive library of OEM parts and Toyota accessories here at Toyota Chula Vista.
The quality of OEM parts is important as well. Higher quality parts are better for your vehicle and will save you money in the long term since you'll have fewer replacements and associated service costs to deal with.
You'll also have the support of Toyota warranties and protections, for peace of mind in the event that a part does need to be replaced.
Why Purchase Toyota Parts a Toyota Chula Vista?
There are many reasons to make Toyota Chula Vista the dealership you turn to for Toyota parts and the Toyota service you can trust. Here are just a few:
Toyota Express Maintenance
Comfortable waiting area with complimentary Wi-Fi
Certified Toyota technicians
Specials and deals on Toyota cars, parts, and services
Whether you're on the search for a Toyota Tacoma or Toyota RAV4, personalized Toyota financing options, or reliable Toyota car parts and services, Toyota Chula Vista has what you need. Schedule an appointment with our service team to get started with Toyota parts today.