Find Certified Pre-Owned Vehicles in Chula Vista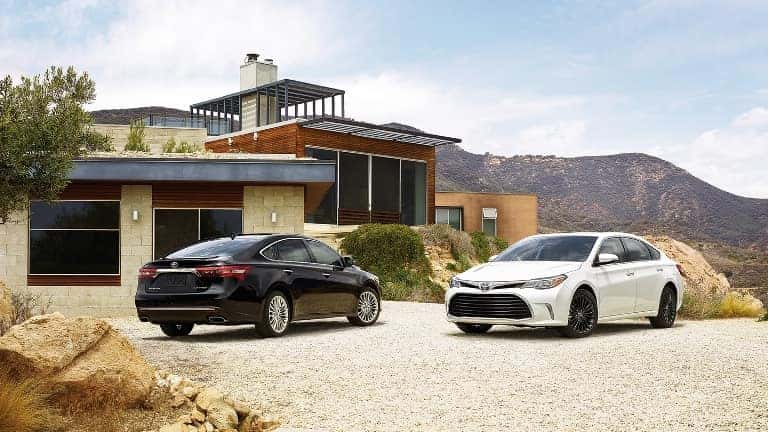 Certified pre-owned Toyota vehicles are available here in Chula Vista and there are so many great reasons to take a certified pre-owned car, truck, or SUV home today. It's the very best way to find a reliable Toyota vehicle you love at an affordable rate, and you can begin exploring our inventory right on our website.
Benefits of Purchasing a Certified Pre-Owned Vehicle
You might be wondering if a certified pre-owned vehicle is the best option to fit your driving needs, but the truth is that there are many benefits to buying a certified pre-owned car.
To start, all pre-owned vehicles are less expensive than new cars. Not only will your down payment be lower, but your monthly payments and in-between costs like insurance and sales tax will be lower as well. The faster you pay off your vehicle, the less interest you'll have to worry about.
With pre-owned Toyota vehicles, you'll also have a much lower rate of depreciation, which means your vehicle will maintain more of its value over time. And you'll get to check out the reviews and ratings from real drivers before you take your next ride.
And when you purchase certified pre-owned for your next Toyota car or SUV, you'll get to enjoy peace of mind. Certified pre-owned vehicles have undergone more than 100 unique inspections and repairs. They're only a few years old and have limited mileage, so you'll be able to keep yours in the family for years to come.
Why Purchase Certified Pre-Owned Vehicles at Toyota Chula Vista?
Make Toyota Chula Vista the Toyota dealership you turn to for certified pre-owned cars. We offer financing tools and resources like an easy online finance application, payment calculator, and vehicle trade-in estimator, as well as specials and deals on pre-owned vehicles.
Schedule your next test drive in Chula Vista today.