Finance a Used Toyota Vehicle in Chula Vista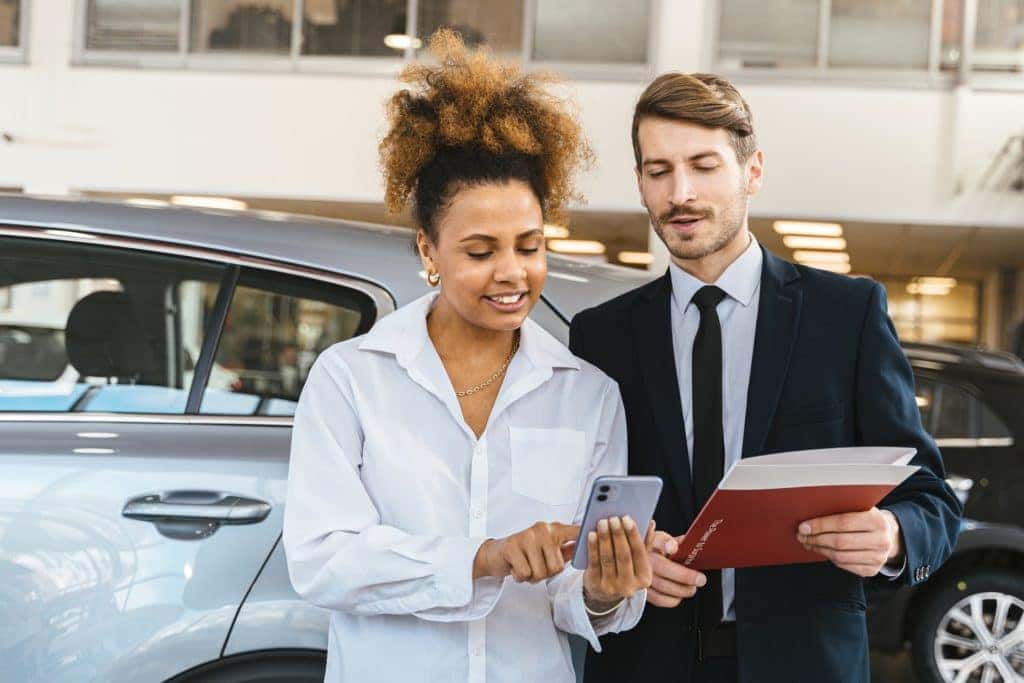 When you're ready for a used Toyota car, truck, or SUV, make Toyota Chula Vista your first stop. We're not just dedicated to matching you with the perfect vehicle for all your driving needs. We also want to make sure it comes at the right price to fit your budget.
Can I Finance a Pre-Owned Vehicle?
The more you know about the vehicle financing process, the easier it will be to take home the perfect car without breaking the bank. The good news is that you can finance your favorite pre-owned vehicle with ease.
Here are a few things to keep in mind throughout the process.
Your Credit Matters: Credit plays an important role in the vehicle financing process, whether you're leasing, purchasing new, or buying pre-owned. The higher your credit score, the more pre-owned vehicle terms and financing options will be available to you.
You Can Finance with Poor Credit: Don't let your credit scare you! Credit is important, but there are still plenty of ways to finance your next vehicle even if your credit isn't perfect. You can also try to bring your credit score up before you buy, which might be easier than you think.
Consider Trading In: One great way to save on your next pre-owned vehicle is to trade in your current ride. Not only will your down payment and monthly payments be lower, but you'll save on sales tax since it will only be calculated after the trade-in is deducted.
Always Do Your Research: Just as with financing a new vehicle, you want to do your research when financing a pre-owned car. Compare your options to find the best terms for your budget and needs.
Learn more about Toyota financing here at Toyota Chula Vista and take your first test drive today.