Commonly Replaced Toyota Car Parts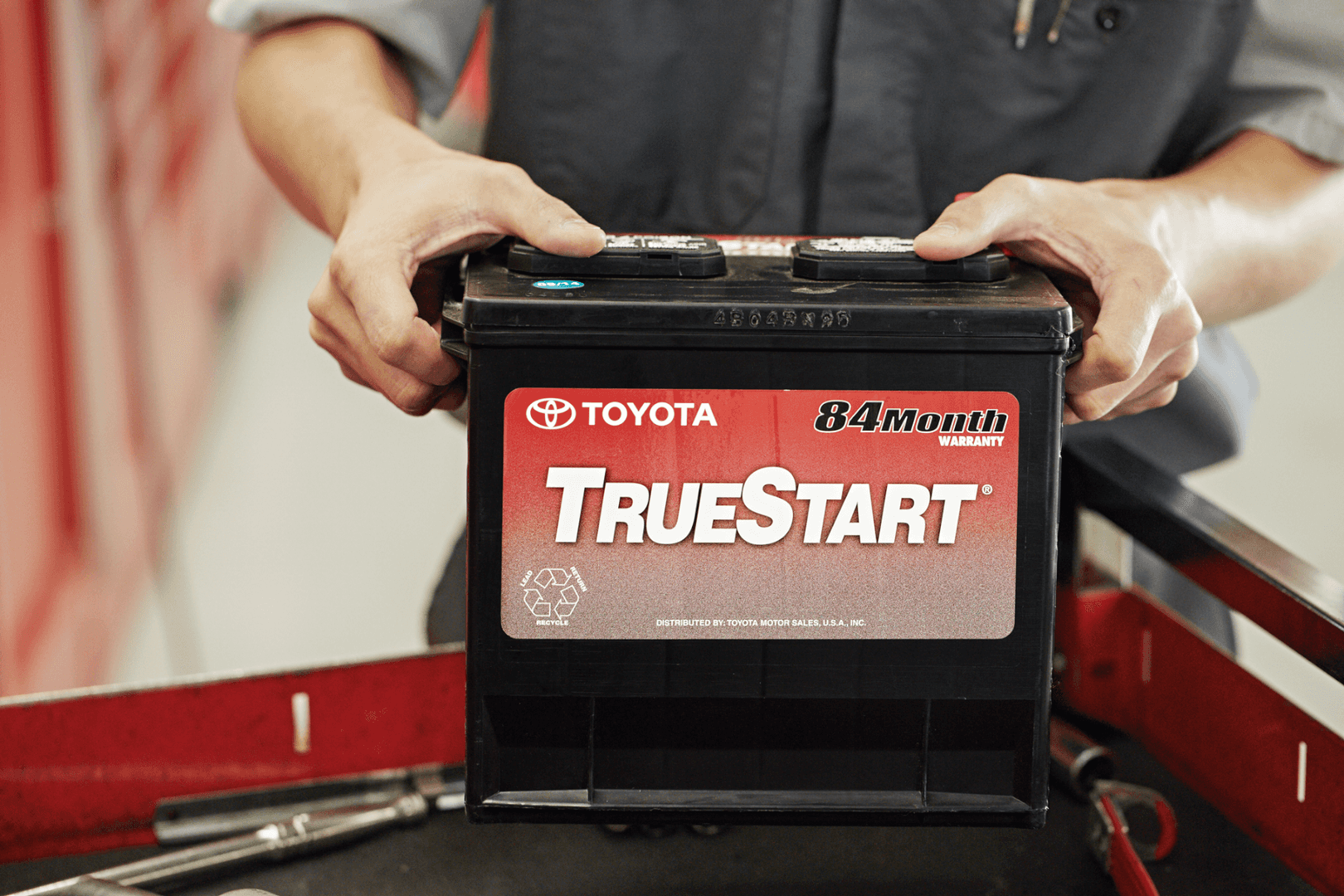 The right Toyota parts can keep your vehicle safe and responsive, save you money, and ensure that every ride you take is smooth and comfortable. That's why we only carry the highest quality parts here at Toyota Chula Vista, and why we're sharing the auto care information you need, so you know when it's time to come for Toyota part upgrades and repairs.
Common Toyota Part Replacements
Different parts need to be replaced or upgraded at different times but knowing what your car needs is helpful too. Here are a few of the most common Toyota part replacements that you'll want to watch out for.
Oil Filter: Changing out your oil filter is a key part of regular oil changes. Toyota recommends top-offs and fill-ups every 5,000 miles, but complete oil changes every 10,000 miles.
Tires: Your tires are your first line of defense on the open road. To keep your vehicle safe and protect your car's alignment, you'll want to change your Toyota tires every six years, no matter how many miles you put on.
Brake Pads: There are many different components to your vehicle's brakes, but if you hear squealing or grinding, it's a good indication that your brake pads need to be replaced. Even with no indication of wear, brake pads should be switched out every 30,000-70,000 miles.
Batteries: Your battery will last three to five years with regular inspections, but if you notice indications of leaking, corrosion, or swelling, bring your car down to our Toyota service center for a replacement right away.
No matter what kind of service, repairs, or upgrades your Toyota vehicle might need, Toyota Chula Vista is here to help. Schedule a service appointment or explore our online parts catalog today.