Does Credit Matter at Toyota Chula Vista?
One of the many great things about buying a Toyota vehicle at Toyota Chula Vista is our flexible, personalized financing. And while many of our customers have good credit, we also consider ourselves a bad credit car dealership that strives to help Toyota shoppers with poor or no credit.
Does Credit Matter?
The better a car shopper's credit, the more likely they are to get a lower interest rate and easier access to more lucrative financing incentives. However, this doesn't mean that a customer with poor credit or no credit is unable to finance a pre-owned or new Toyota for sale.
On the contrary, our experienced finance team works hard to personalize a financing package that fits your credit score and budget.
How Toyota Chula Vista Helps
Our local Toyota dealers work with a variety of lending partners, a good many of whom specialize in assisting car buyers with low credit or no credit.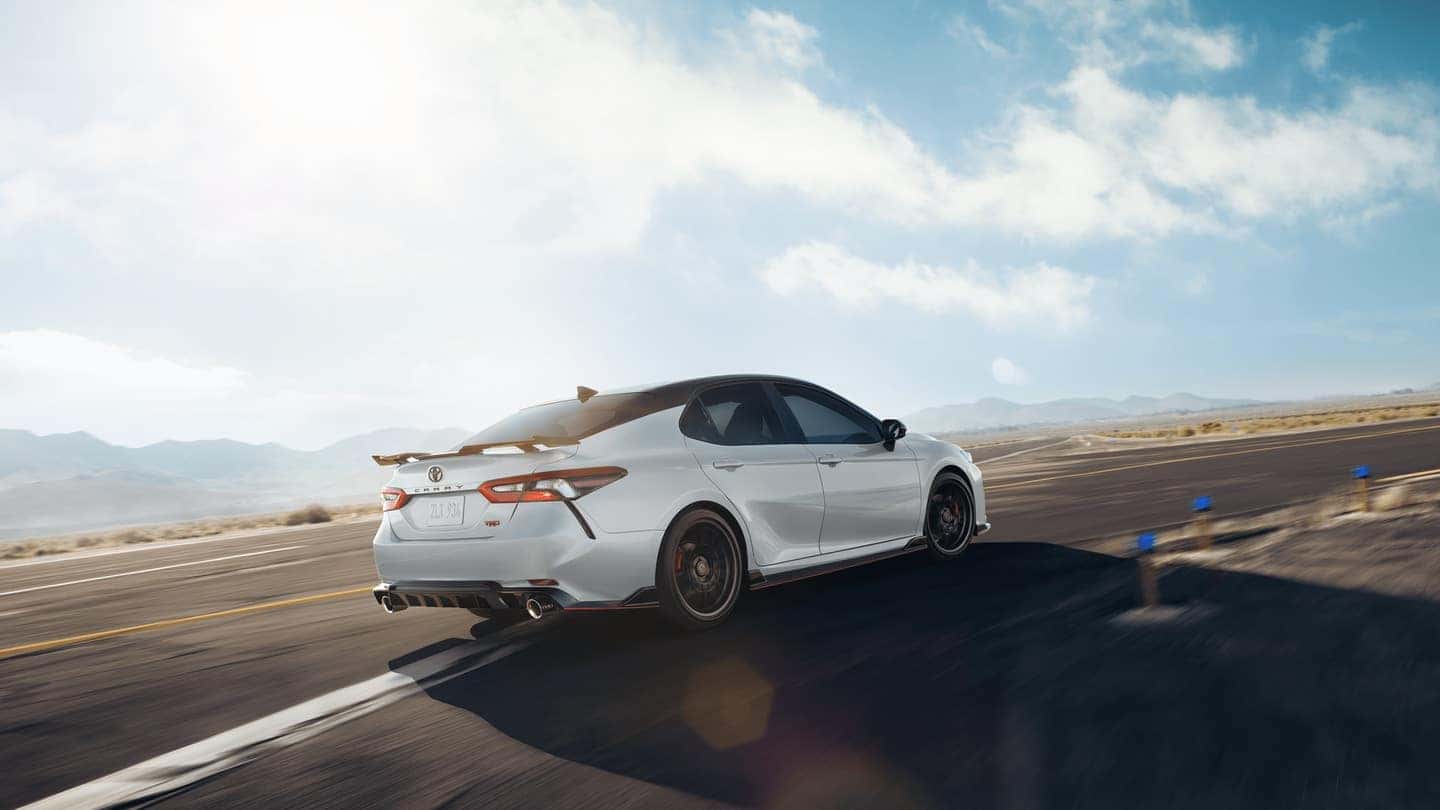 At the end of the day, what's most important is getting you behind the wheel of a Toyota car that fits your lifestyle and offers a monthly payment amount that you're comfortable with. And there are a couple of ways to make this even easier – one of which is by asking a friend or relative to cosign the car loan.
With a second party "backing" your loan, your financing options increase. Another idea that's definitely worth pursuing is to obtain a copy of your credit report and identify areas where you can improve your credit score before buying a new car.
Two of the best ways to boost your score are to pay down (or pay off) existing card balances and to consistently make your payments on time. Start with these two ideas and you should see a boost to your credit score that will make it easier to get approved for a car loan at Toyota Chula Vista.
Apply for Toyota Credit Today
Our nearby Toyota dealers will help you find the best car at the best price. Visit our website today to get pre-approved for financing and to see our latest Toyota finance specials, and then stop in for a test drive.